sparrowhills's first night in town.



at
gravypuddles's apartment, there was no gilmore girls to be had!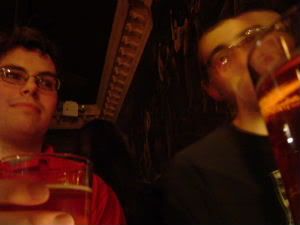 kromelizard & super-speedster Mmmmmmmmmmmordicai dopplershifting at burp castle (with
fordmadoxfraud).





NEO-TOKYO MUST BE DESTORYED! NEO-TOKYO DELENDA EST!



i gave olive my subway map. she hung it up on her wall.



i can't guess what we are doing here besides impersonating muppets.



more blur for your buck! buzz buzz buzz!



my adorable girlfriend with the teddy bear (sophie babaa) i got her.



in this one, its not so much as i'm fast
(as that we exsist in a diffrent frame of refrence from you suckers.)



when you are a goblin, its all about the schnozz.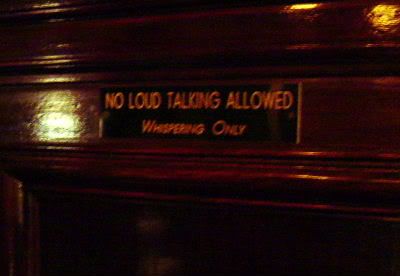 i flagrantly ignored this sign. i was only now just told that it wasn't a joke.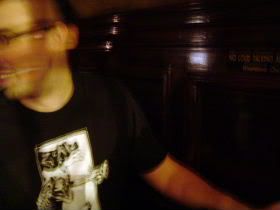 quick camera work of nearly jimmy olsen quality by fordmadoxfraud!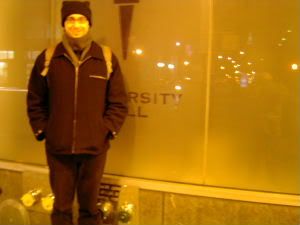 i had sex with jenny in this display window some number of years ago.